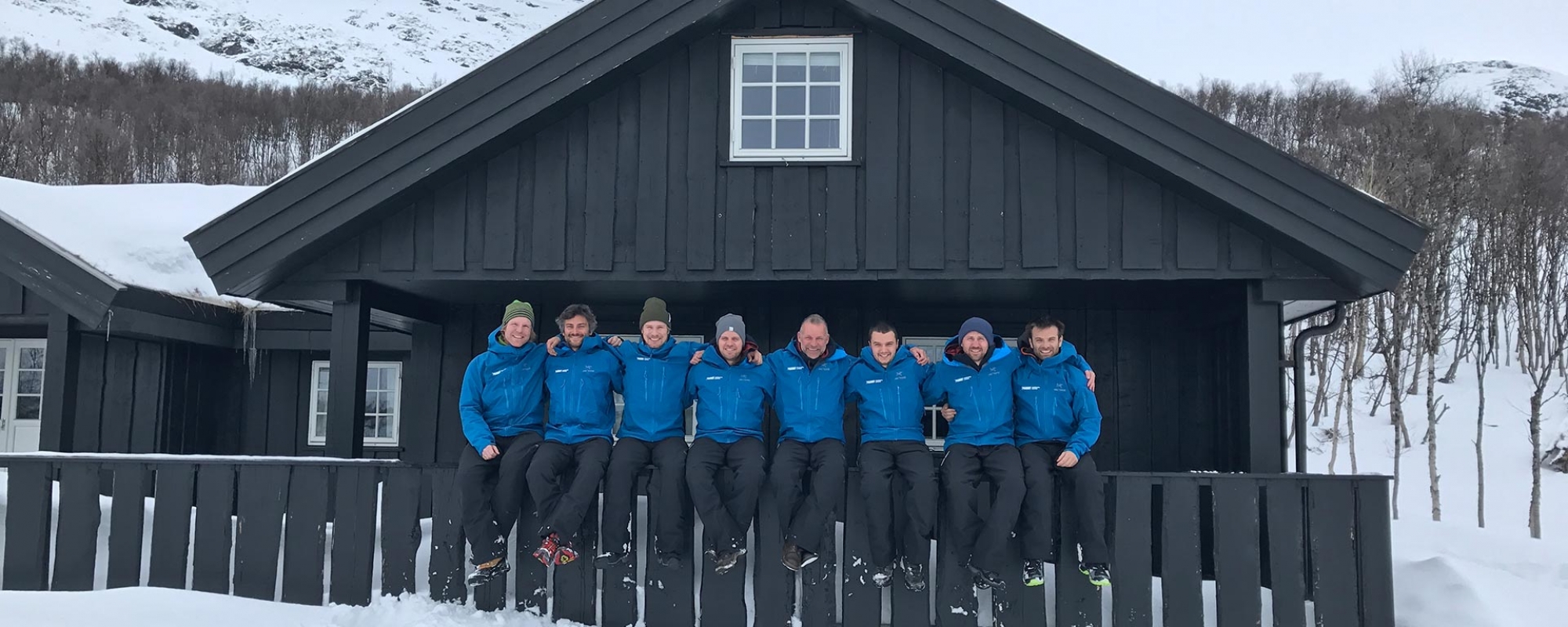 A Swiss Family Company
The story of the Wyssen enterprise starts in 1926 as Jakob Wyssen, just a little over 20 years old, starts his sawmill business. His exceptional pioneer spirit did not allow him to accept the way logging had been carried out, which was dangerous to the workers and lead to serious damage to the logs and the forest soil (see movie). He invented the skyline crane – a cableway for material transport able to lift up loads all along the cable line. He started to manufacture yarders and cableway carriages in serial production in the early 1940's. The high quality and durability of the Wyssen cableway products have always set the standard in the branch and still does. The equipment is in use in more than 60 countries worldwide. Wyssen is a pioneer in preventive avalanche control as well. In 1974, one of the first bomb tramways were installed by Wyssen at the Weissfluhjoch in Davos.
Wyssen Avalanche Control AG
In the year 2000 Sam Wyssen, the grandson of Jakob, started the business segment of Wyssen Avalanche Control. It was the invention of the Wyssen Avalanche Tower, which he developed together with Hansueli Gubler, AlpuG Davos to provide the most operationally reliable and effective remote avalanche control system in the market. This was a milestone in the history of the company. Within 5 years, Wyssen became the market leader in Switzerland, Austria and in Norway. Meanwhile, Wyssen Towers protect ski resorts, roads and mines in Canada, USA and Chile too.
The company sets the state-of-the-art technology and services in the branch, thanks to its innovative solutions. Examples for this are the new operating software WAC.3® for Avalanche Towers or the variety of avalanche detection systems, which are indisputably regarded today as state-of-the-art. By 2020, the company Wyssen Avalanche Control will have installed over 550 Wyssen avalanche towers worldwide.
Our customer promise
Innovative solutions at a highest quality level, functionality and safety. Professional consultation and an uncompromising customer service.