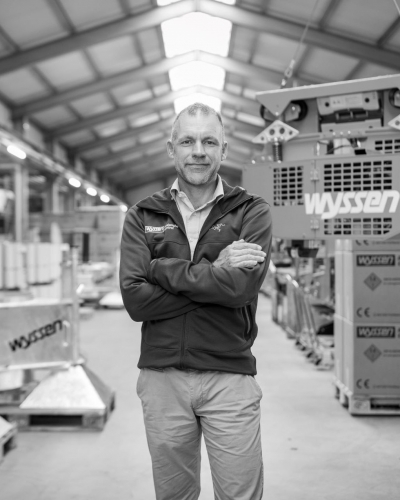 Dear customers, suppliers, partners and friends,
With heavy hearts we have to inform you that Sam Wyssen, CEO of Wyssen Avalanche Control AG, lost his life in a tragic plane accident on July 25th, 2020.
Not only did we lose a very engaged leader, but we also lost a very good friend. His authenticity, directness and extraordinary commitment to our company has shaped Wyssen Avalanche Control AG from the beginning.
Our condolences go out to his family and friends. During these hard times, our thoughts are also with the families of the other three casualties of the accident. We wish their families strength and comfort during these tough times.
The general management will be taken over by Christian Wyssen. We are committed to carry on with the company in Sams spirit.
In heartfelt sympathy,
Christian, Jakob, Jürg and Team
Contact persons in your area