Reliable and exact weather data are important basics for a well-organised avalanche service. However, for each of these applications completely individual boundary conditions exist.
Wyssen Avalanche Control offers the following systems in addition to the tower: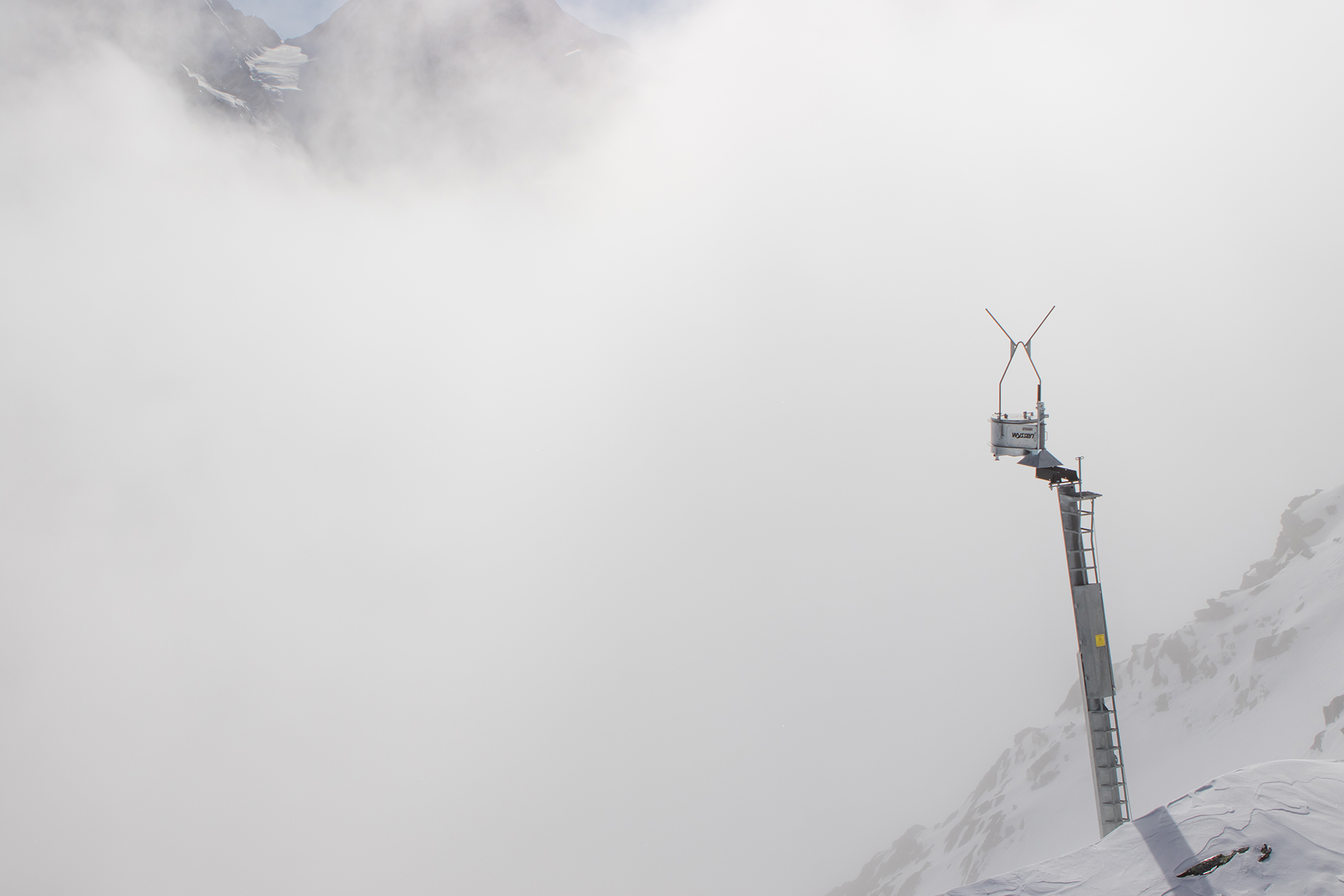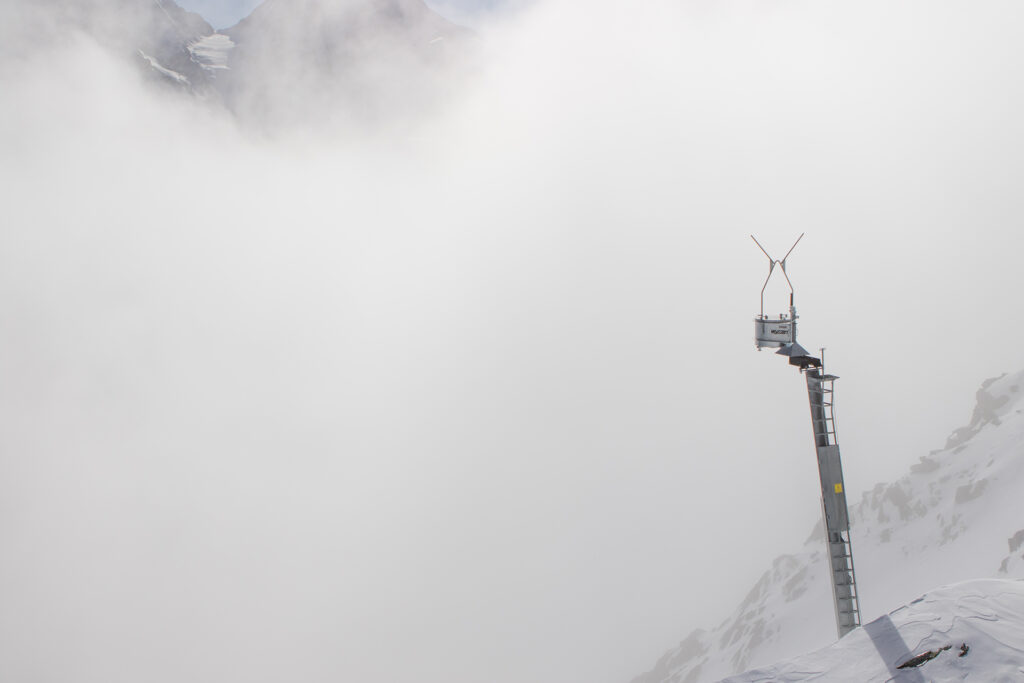 All-in-One Weather Station on the Avalanche Tower
The compact "All-in-one Weather Station" provides all relevant weather information. All measurements are automatically uploaded to the web-based platform WAC.3®.This robust and maintenance-free smart weather station is designed for professional meteorological applications in all climate zones. It delivers reliable data, even in extreme weather conditions. Furthermore, the Wyssen weather station can be easily installed on a tower at any time, even retrospectively.