WAC.3® Cockpit and Additional Modules
one view all information one provider
Integration in WAC.3®
combining all relevant data
Safety through documentation Safety through innovation Safety through communication
The integration of all technolgies, systems and information in one single platform.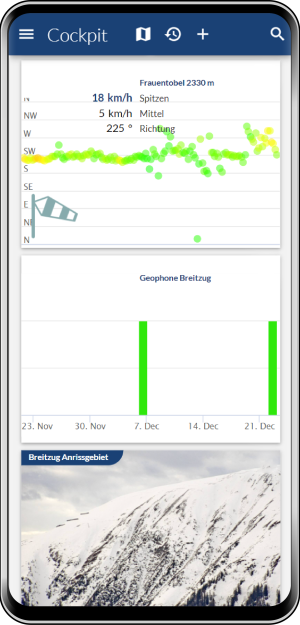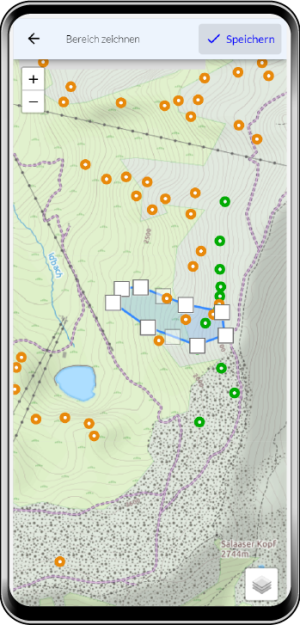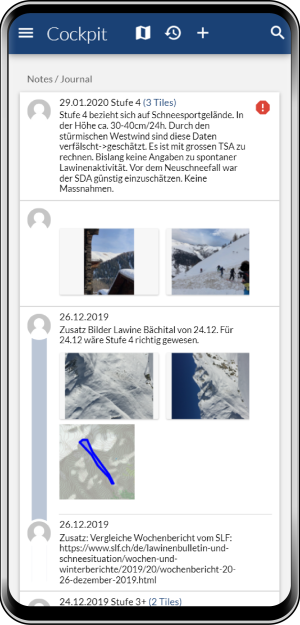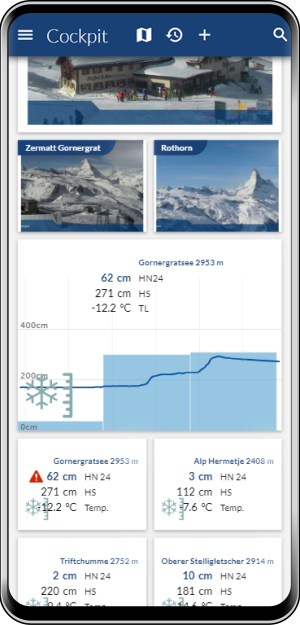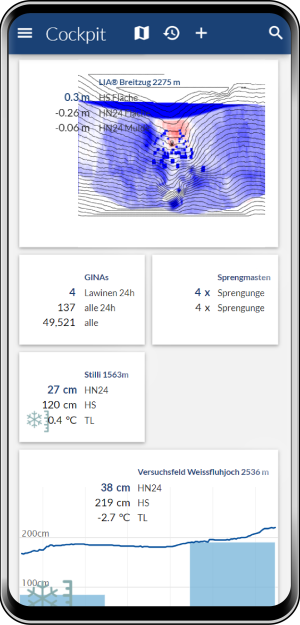 The cockpit is a data collection platform for data assessment, operation and documentation. It offers an individual overview of relevant data such as weather stations, weather forecasts, avalanche bulletins, detection systems, observations and much more.
In the 2022/23 winter season, 50 operational cockpits were in use worldwide. A total of 17,368 notes were recorded.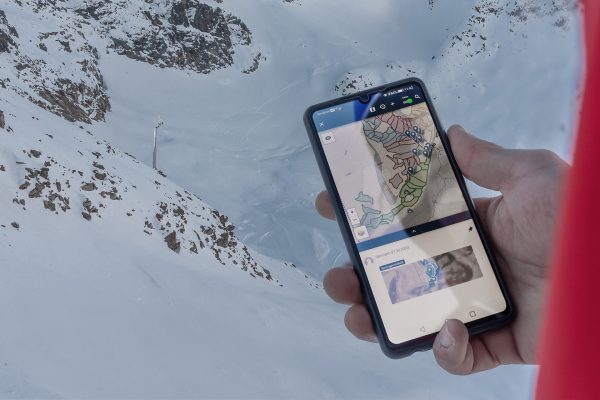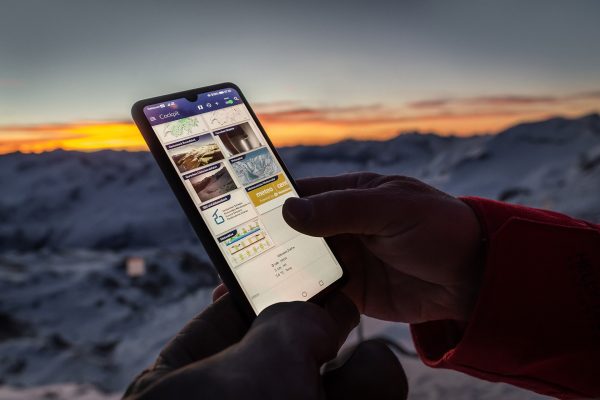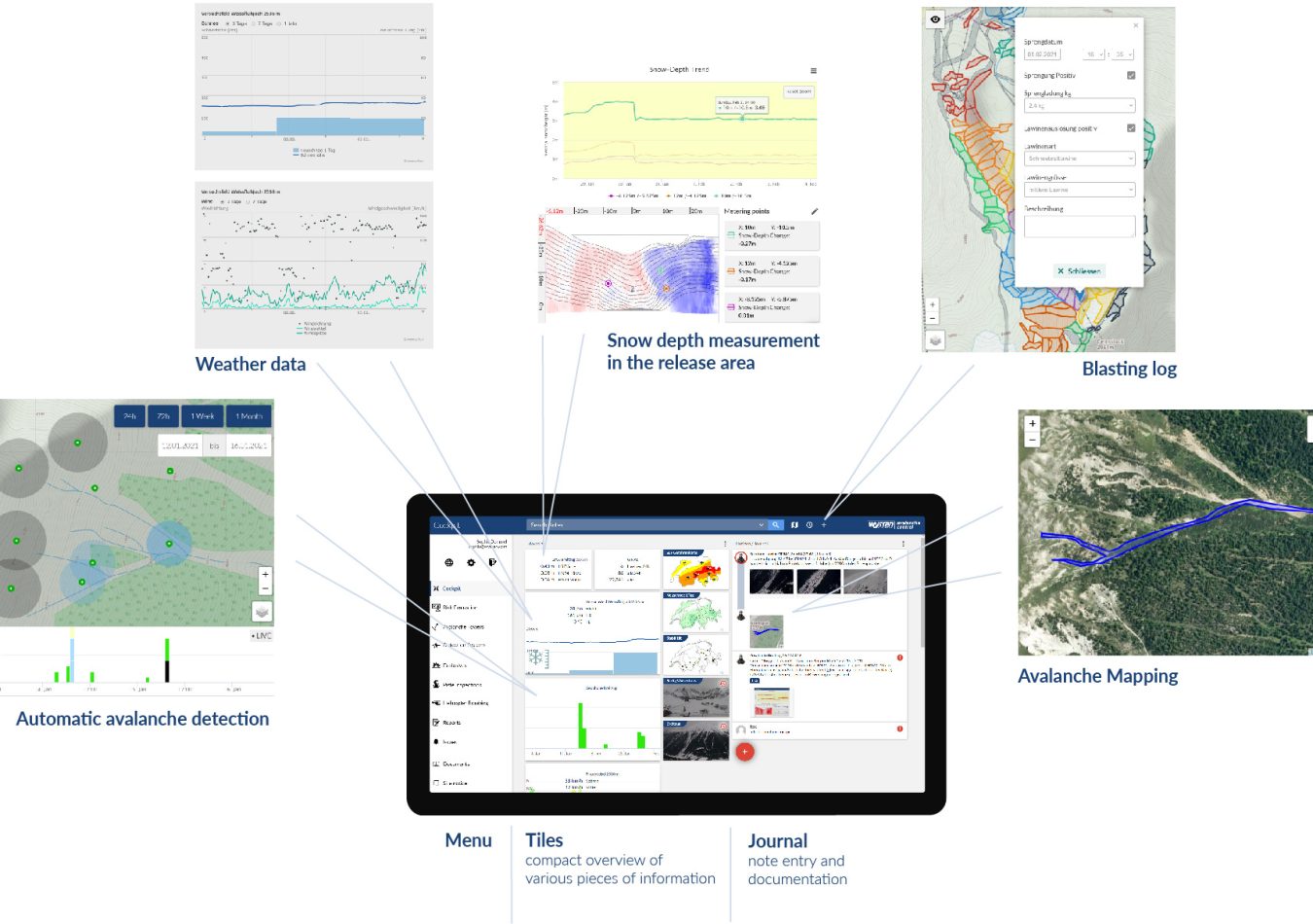 Map view and journal in the Cockpit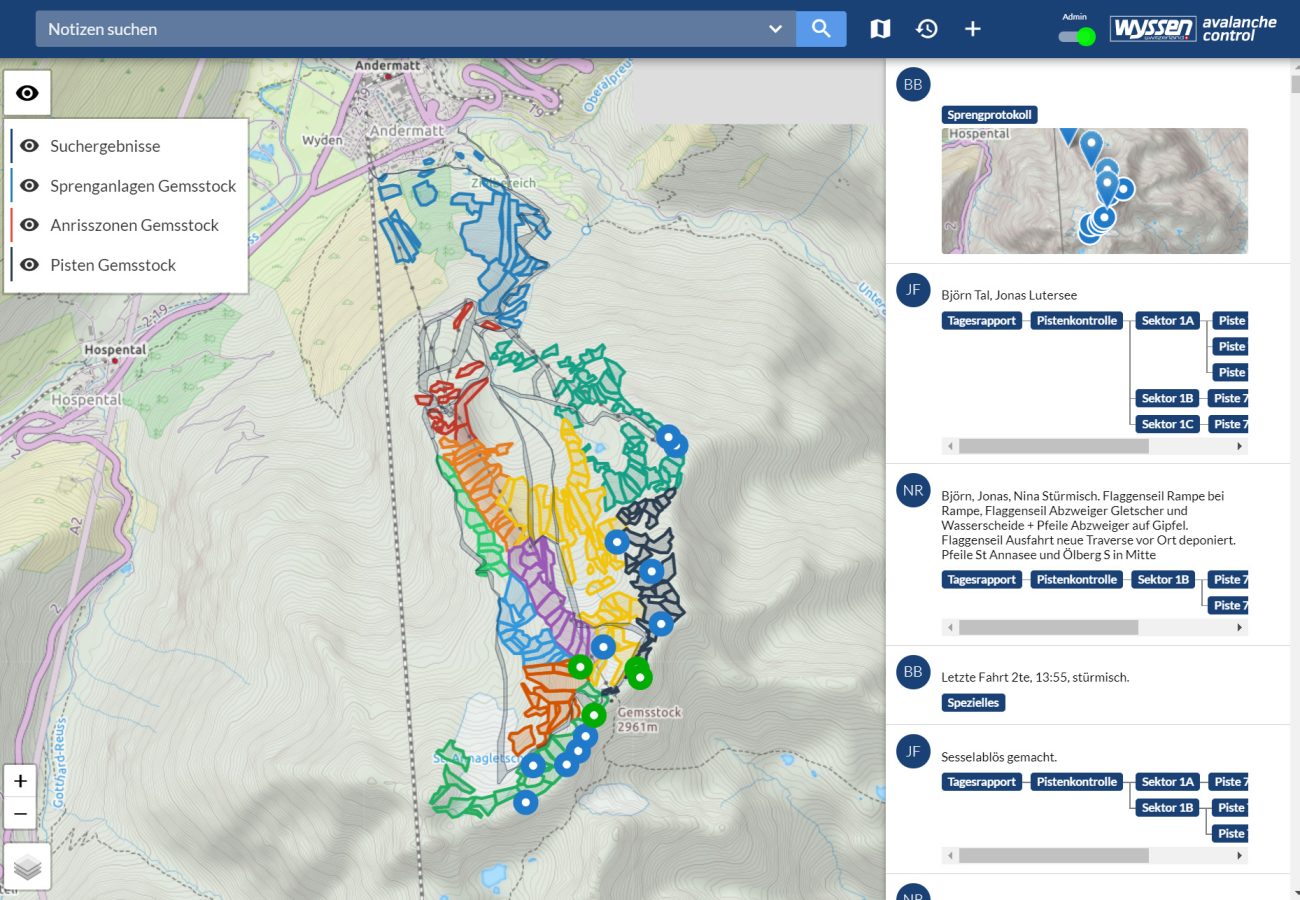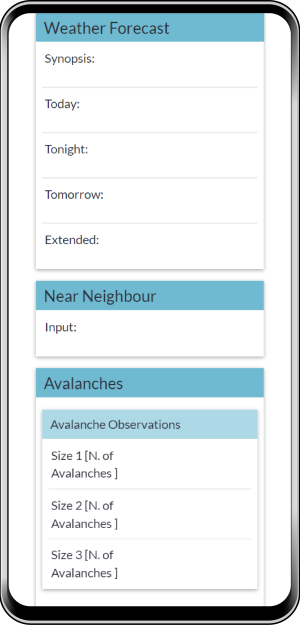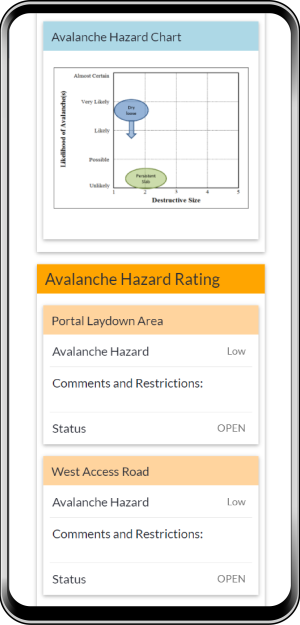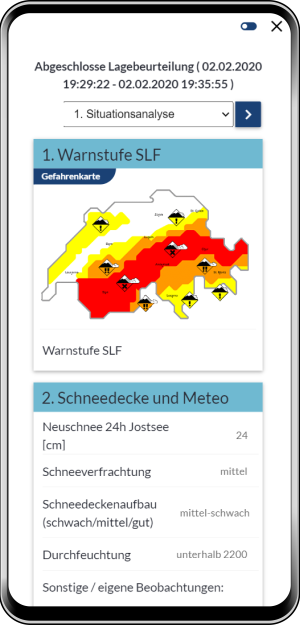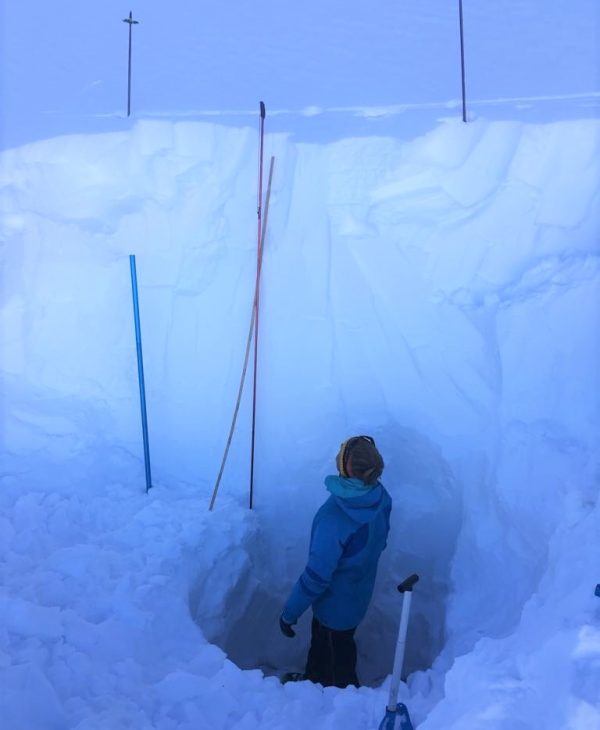 provides risk analysis and action planning. Risk Eval is a process-based risk assessment and planning of measures. The prerequisite is a current and well-founded security concept developed by an engineering office with appropriate experience. A "showcase example" of this is the project in Goms.
A total of 3799 Risk Evaluations were closed during the whole winter season 2022/23.
Region: Municipality of Goms in Valais (Switzerland)
More information about the project in Goms (VS) can be read here:
Impressions from Andermatt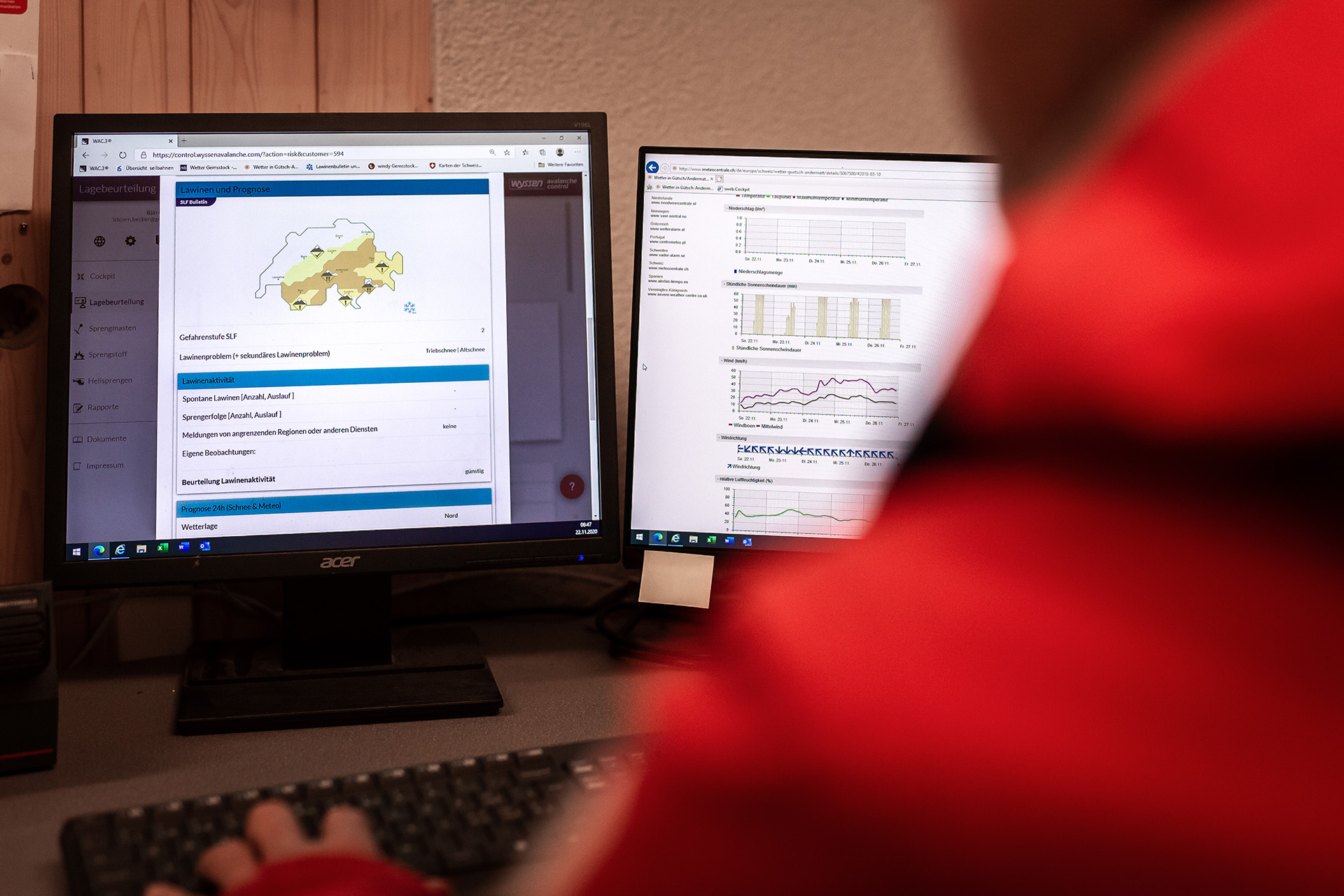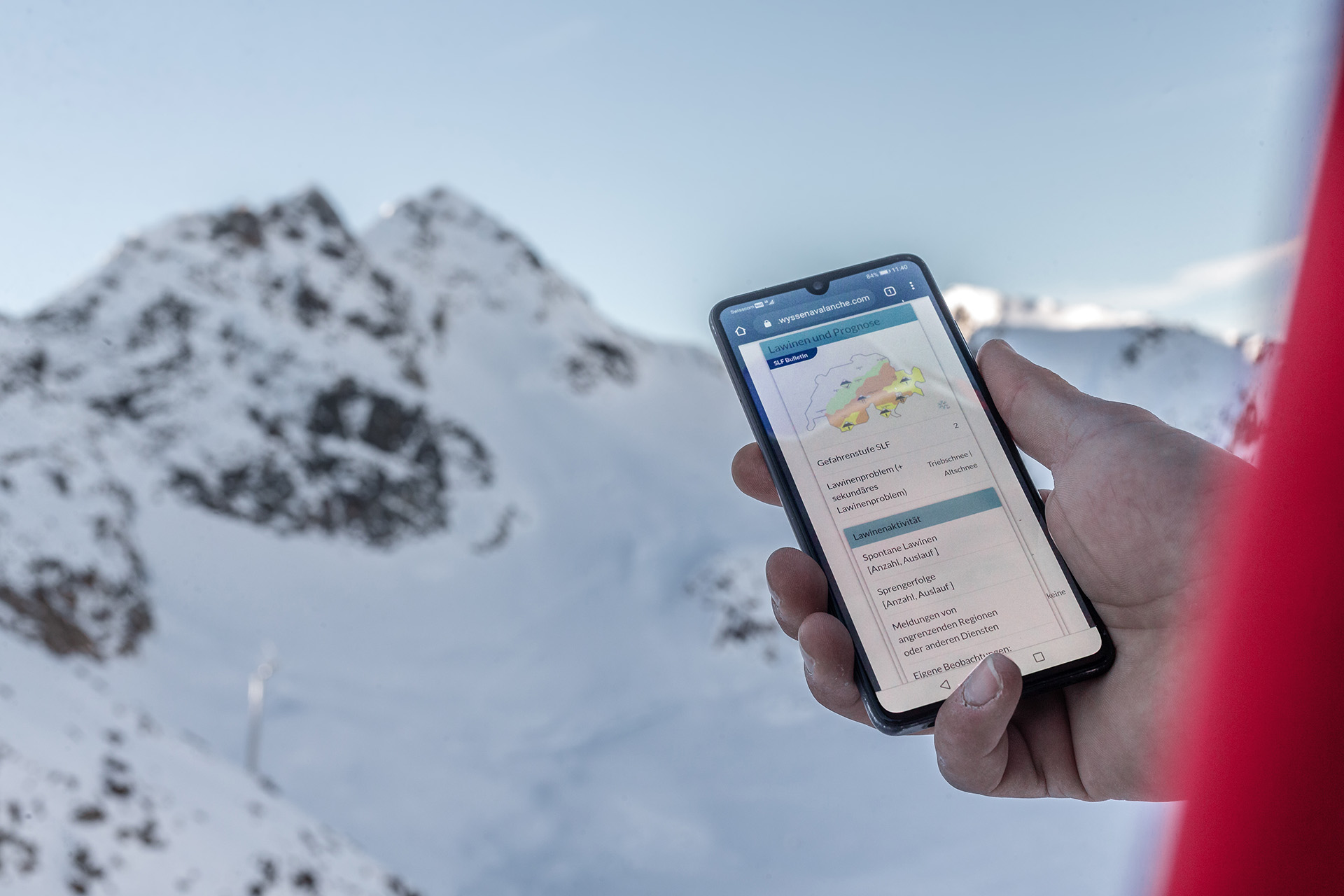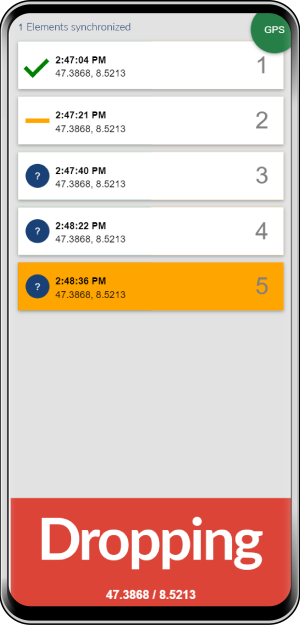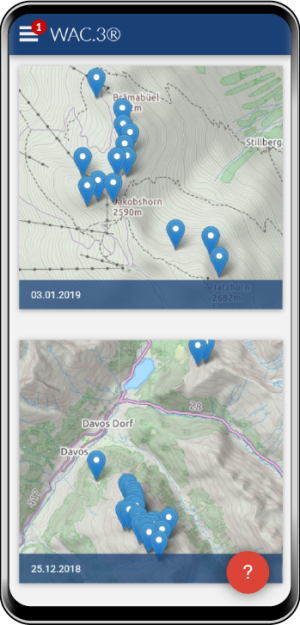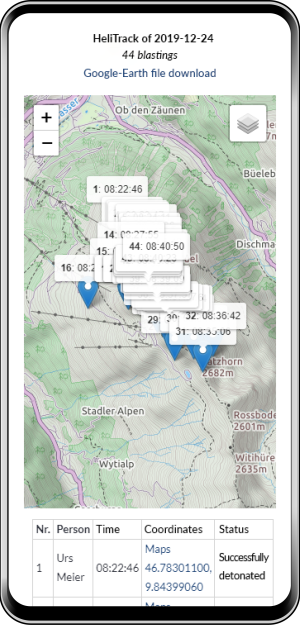 HeliTrack documents the avalanche explosions from the helicopter. The location, time and success of blasting operations in helicopters can be easily recorded on the move.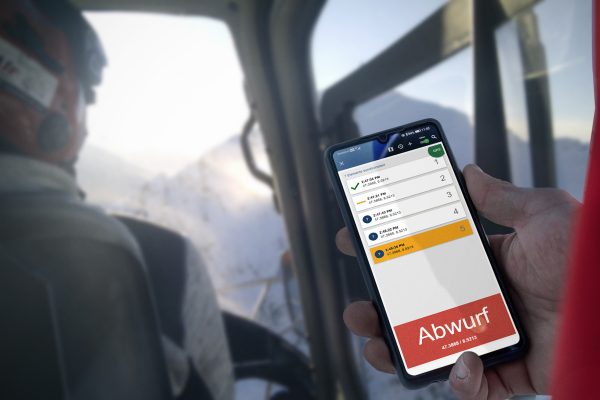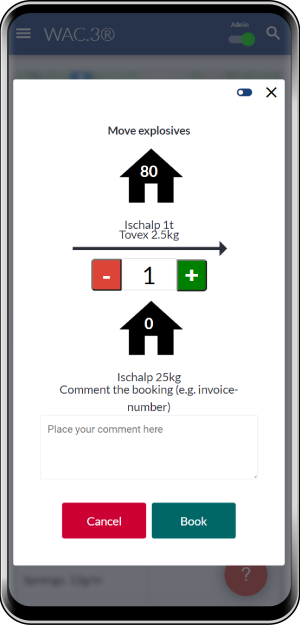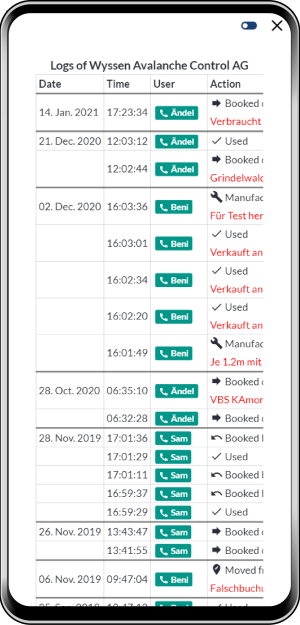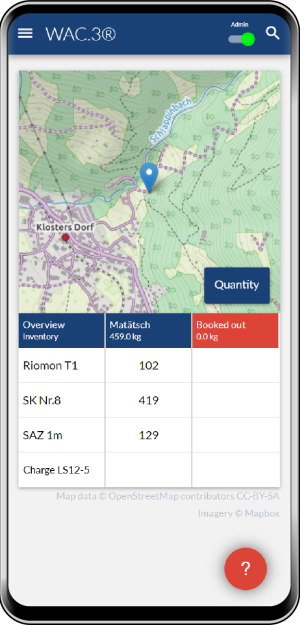 The ExploDoc module is used for keeping accurate explosives inventory.
The module enables intuitive booking of simple warehouse entries and exits. Storage and product information can be stored and all activity logs documented.