New projects bring modernization in avalanche protection worldwide
The first snow falls and we look back on an eventful summer season. Worldwide, numerous new and interesting projects with avalanche towers, detection systems and software tools were successfully implemented and completed this year. One of them, the construction of the 7 Wyssen avalanche towers in Walenstadt (Switzerland), was captured in an impressive video.
Modernization of the existing Avalanche protection
The Schattenbach avalanche path near Walenstadt, in the canton of St. Gallen (Switzerland), causes notorious avalanches that move down into the valley as large powder snow avalanches that can cause serious damage to residential buildings below. With the ban of army artillery for artificial release, it was now necessary to look for an alternative for securing the Schattenbach avalanche path. In our project we describe how the historical avalanche problem was solved with modern systems.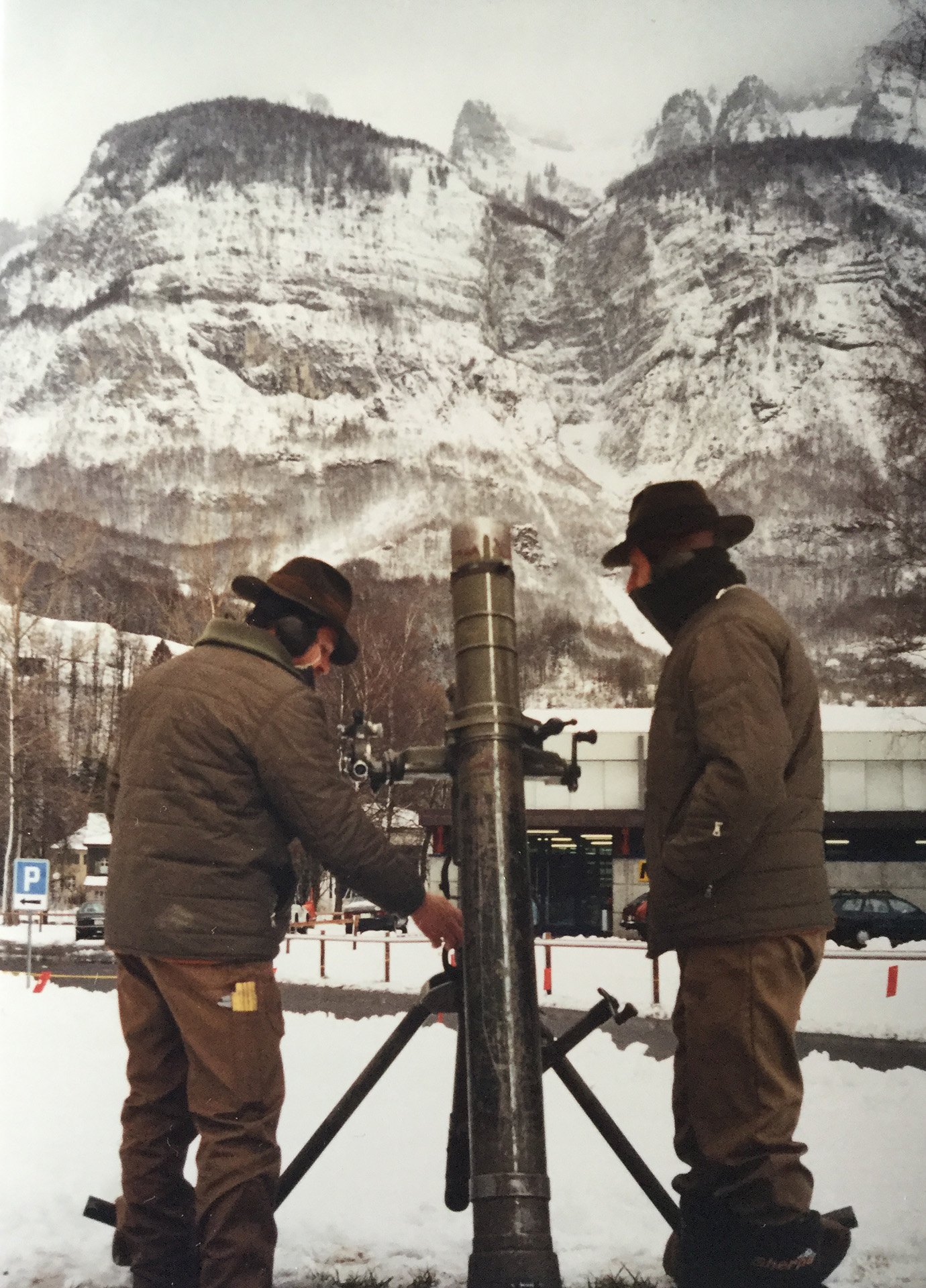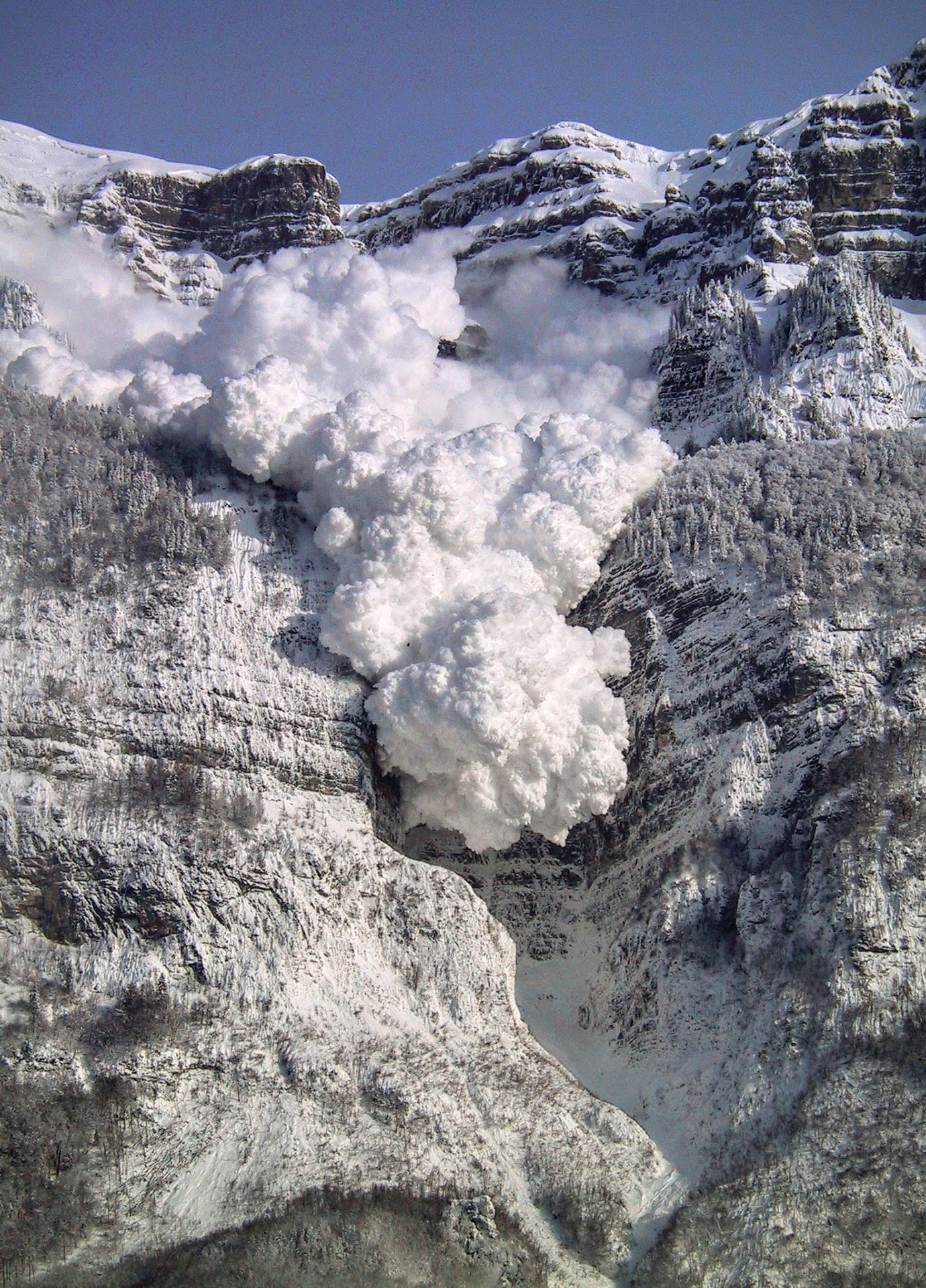 After the successfully implemented projects, we are now ready for winter and looking forward to the snow! We wish you a wonderful and above all healthy Advent season!