Presenting Sponsor ISSW 2018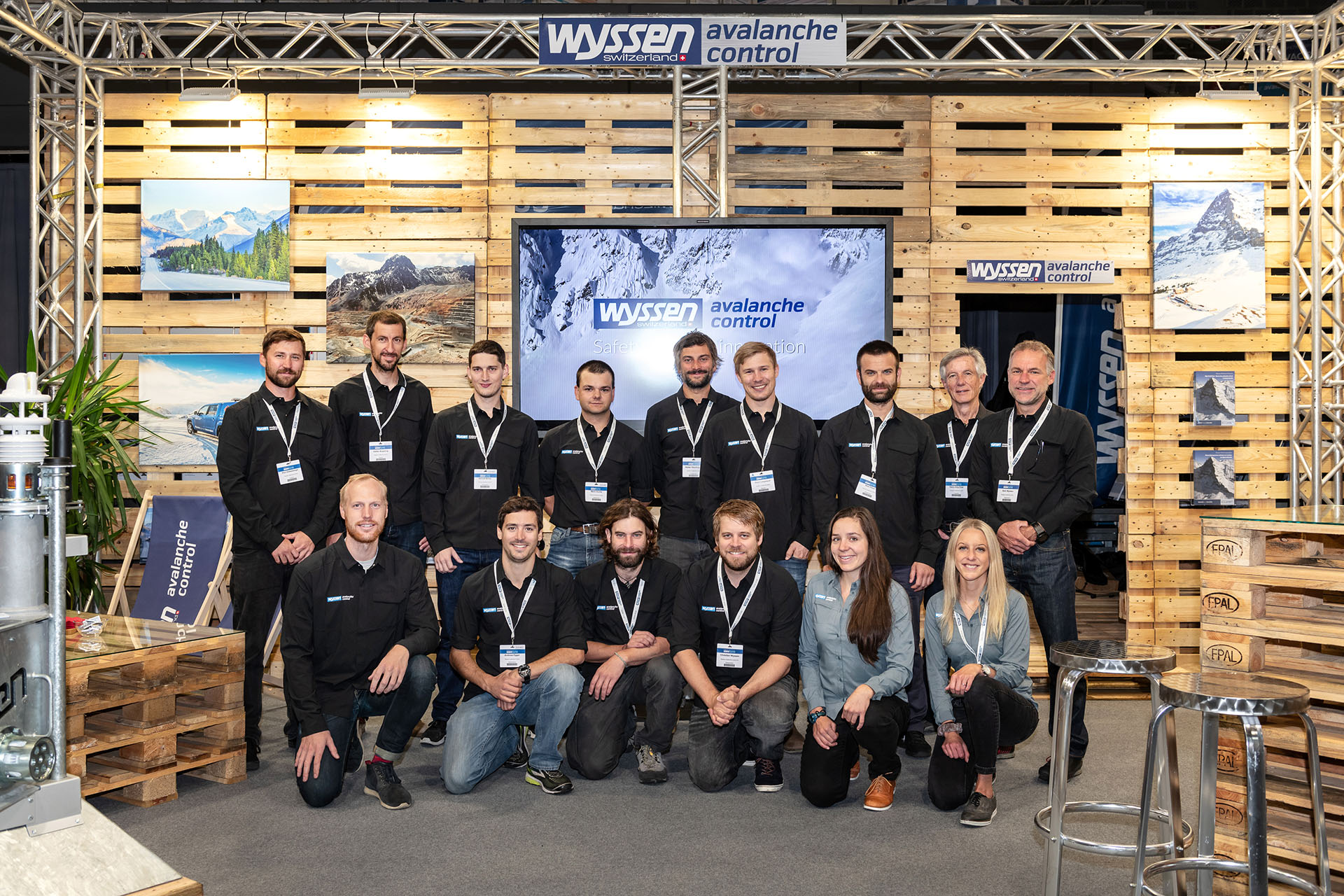 The ISSW (International Snow Science Workshop) is the largest snow and avalanche conference in the world. The conference was held in Innsbruck from 07-12 October.
Since 1976, it has been held 22 times, alternating between the U.S., Europe and Canada.
The success of the ISSW lies in its motto: "A Merging of Theory and Practice".
As presenting sponsor, Wyssen Avalanche Control is proud to support the most important congress for avalanche and snow research.