ISO Certification 9001 – Seamlessly and beneficially implemented!
About a year ago, we tackled the incorporation of our management system into a central management and information system. As a first step, we designed the overall system with processes for our headquarters in Reichenbach (CH) and our worldwide subsidiaries. Subsequently, we worked with the respective managers through all processes to ensure that responsibilities and interfaces are clearly defined. In doing so, we have taken care to document our work as simply as possible and in accordance with regulations and risks. Behind this "big chunk of work" is a team, which has committed itself with a tremendous amount of diligence, ambition, and heart & soul, in addition to maintaining day-to-day business!
In April 2023, the time finally came, and we were able to officially hold the ISO certificate in our hands after a three-day audit:
ISO 9001 specifies how we systematically meet customer and legal requirements by means of a management system, and how we continuously improve in the process. Our process-oriented approach and risk-based thinking serve as the foundation. With the Synovision Management Model, on which our management and information system is based, we have been able to implement ISO 9001 in a simple and beneficial way in conjunction with Synovision AG. The greatest benefits comes from the application of this system in our everyday tasks. We simplify collaboration worldwide, manage our risks and continuously improve!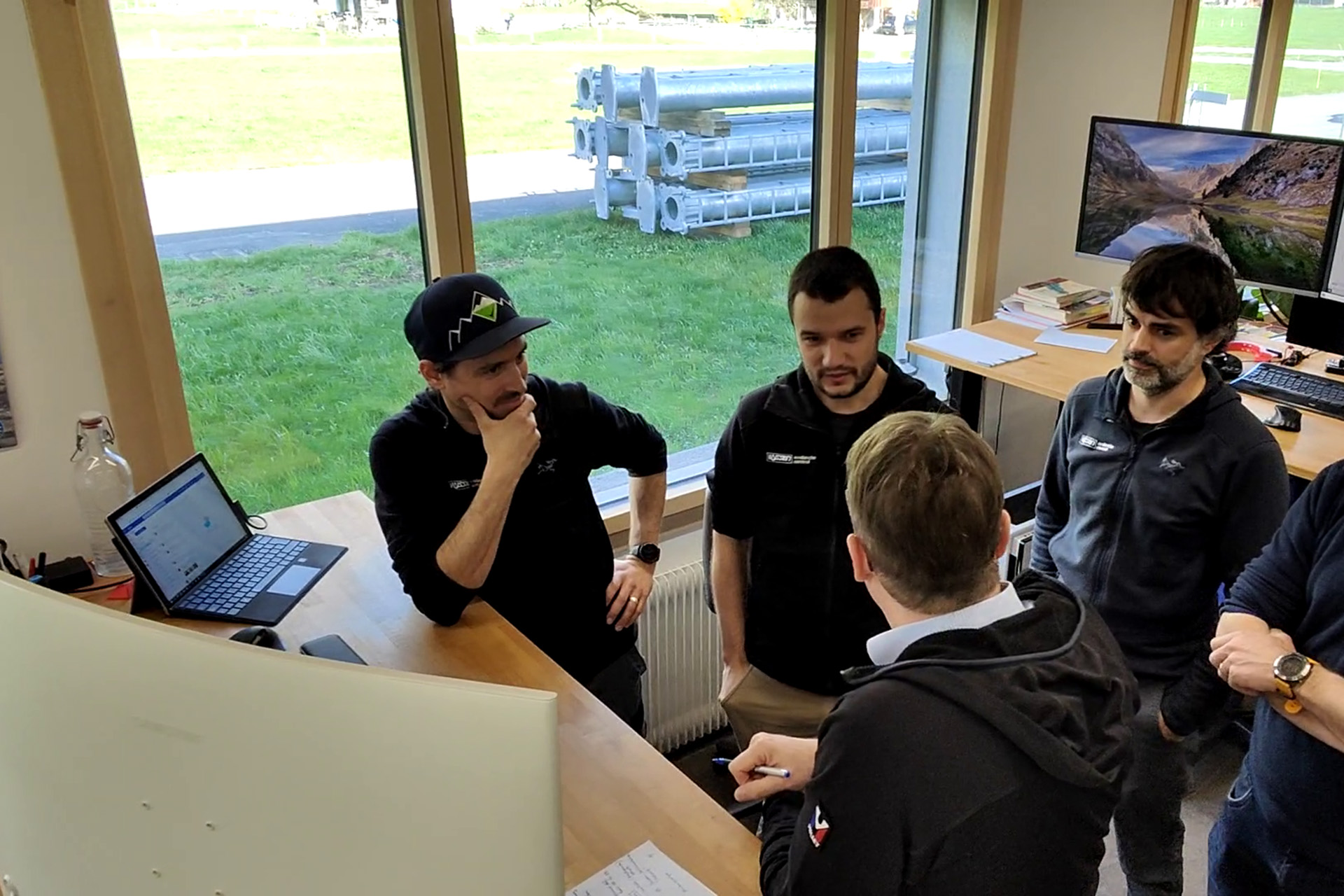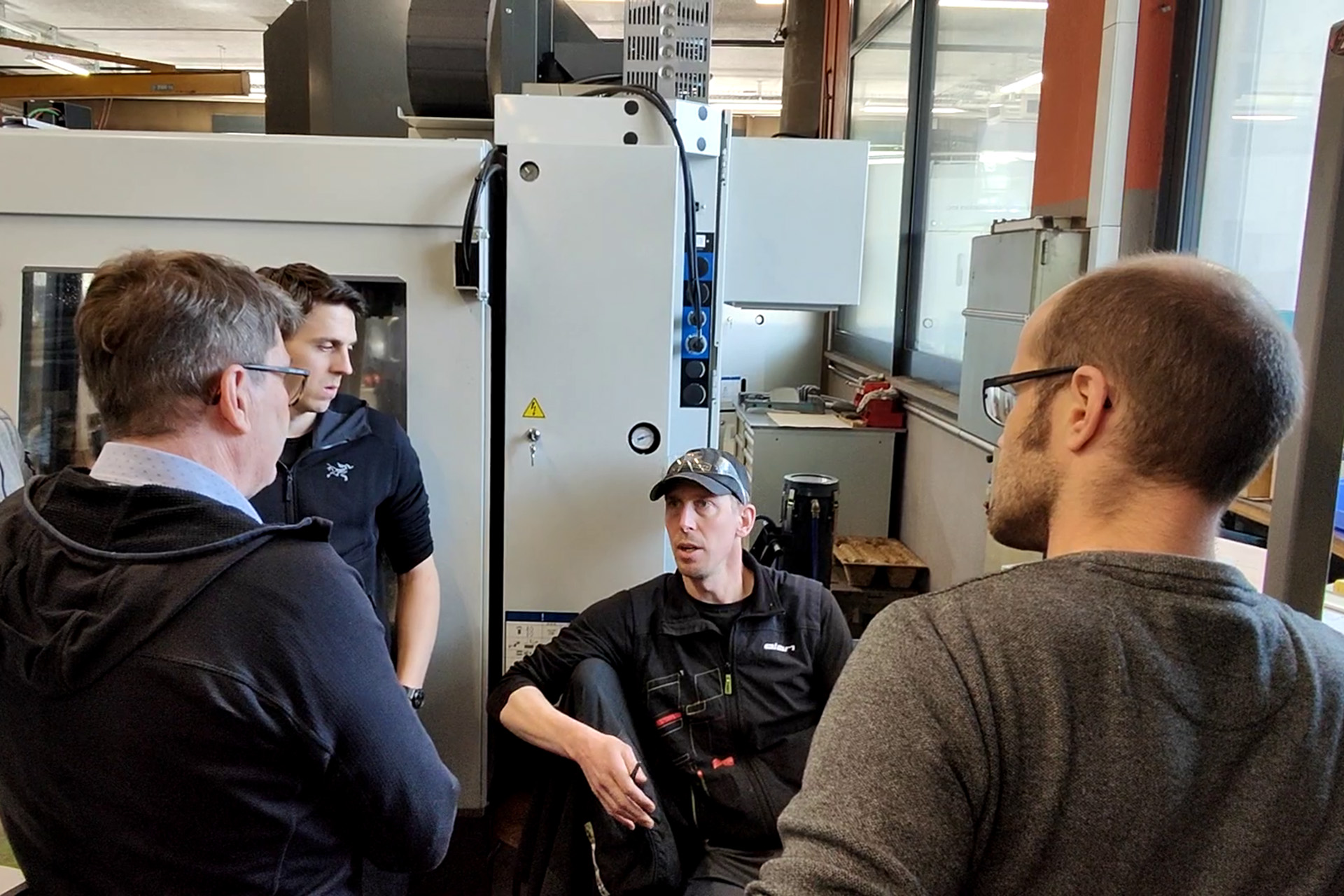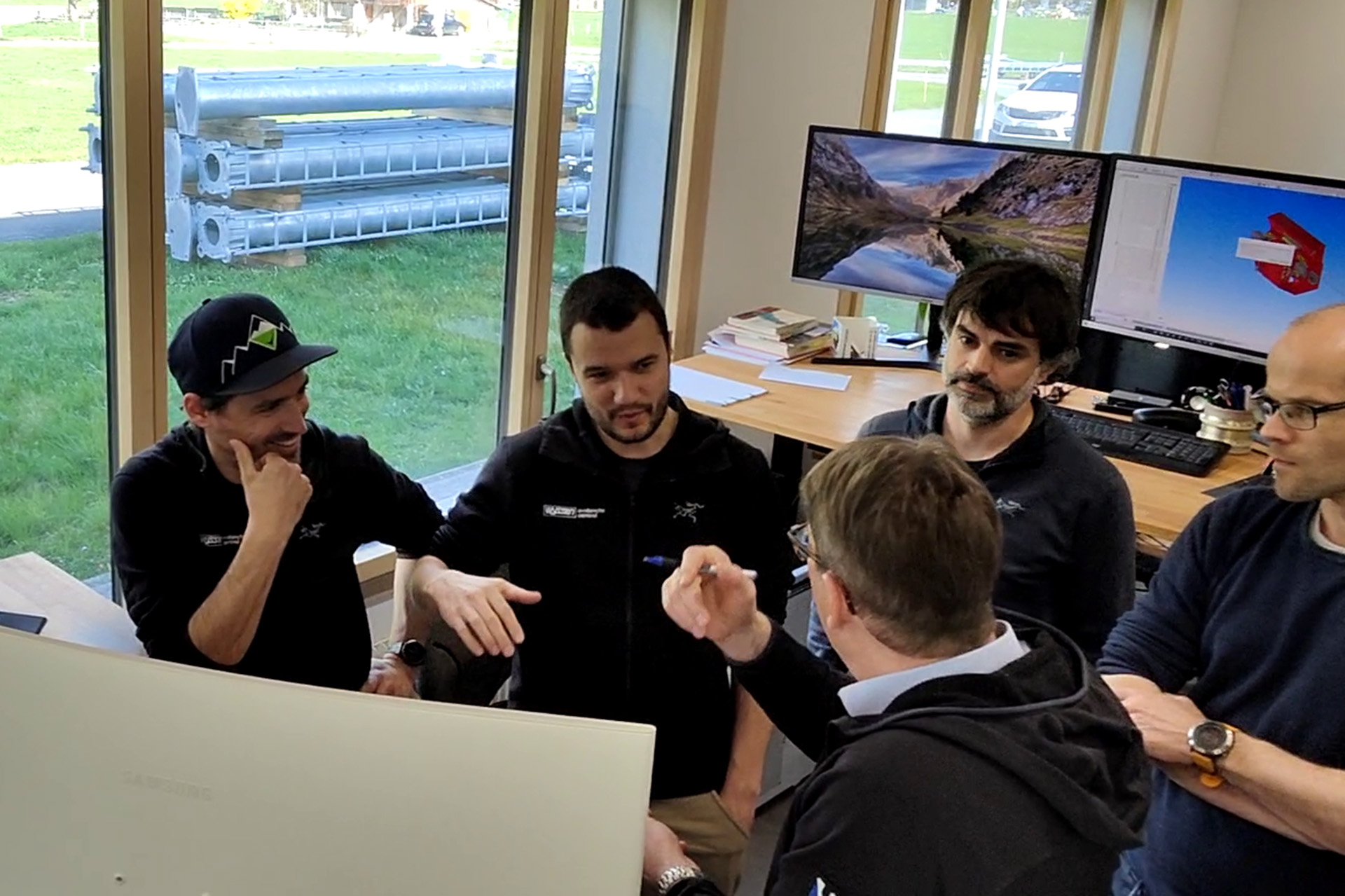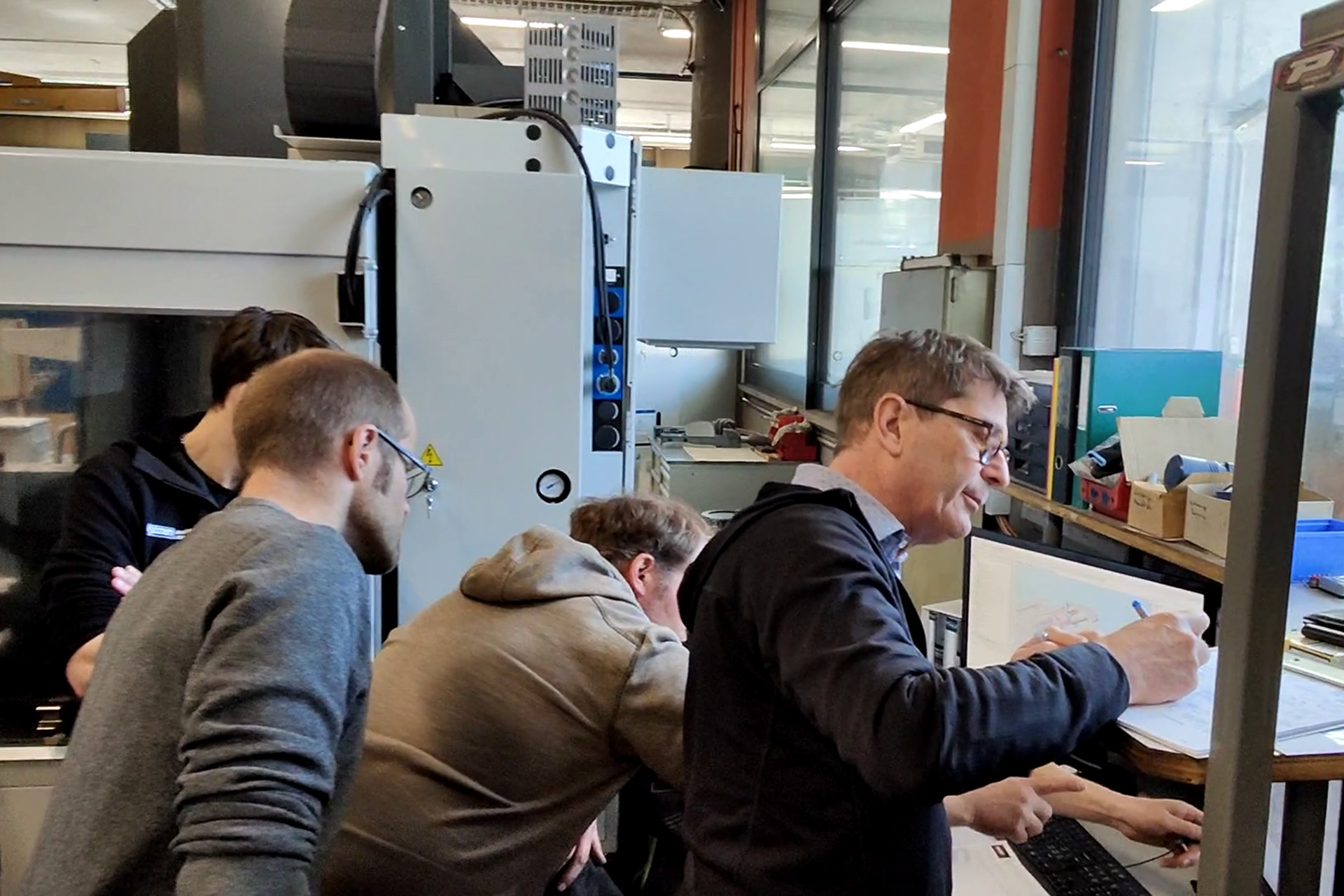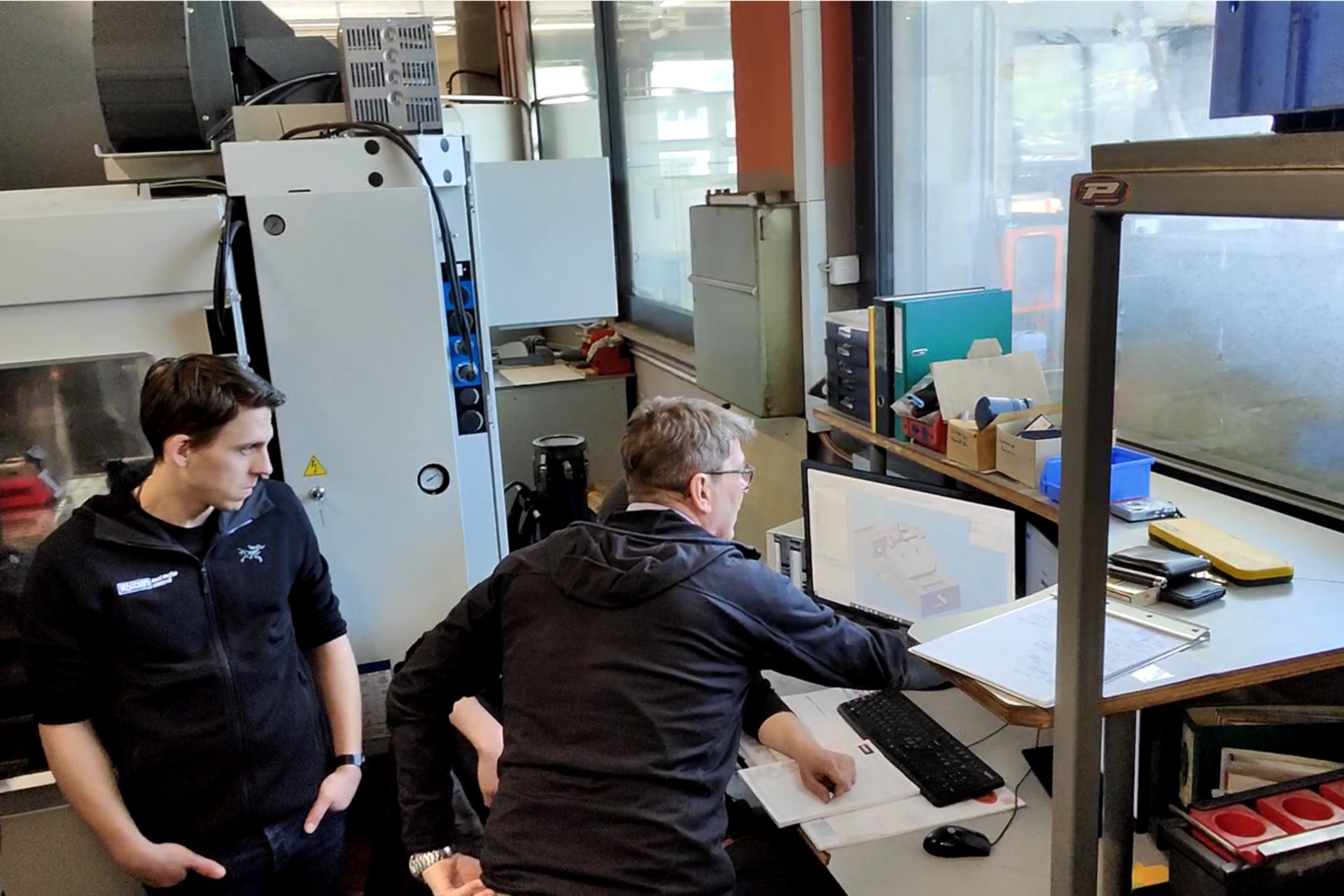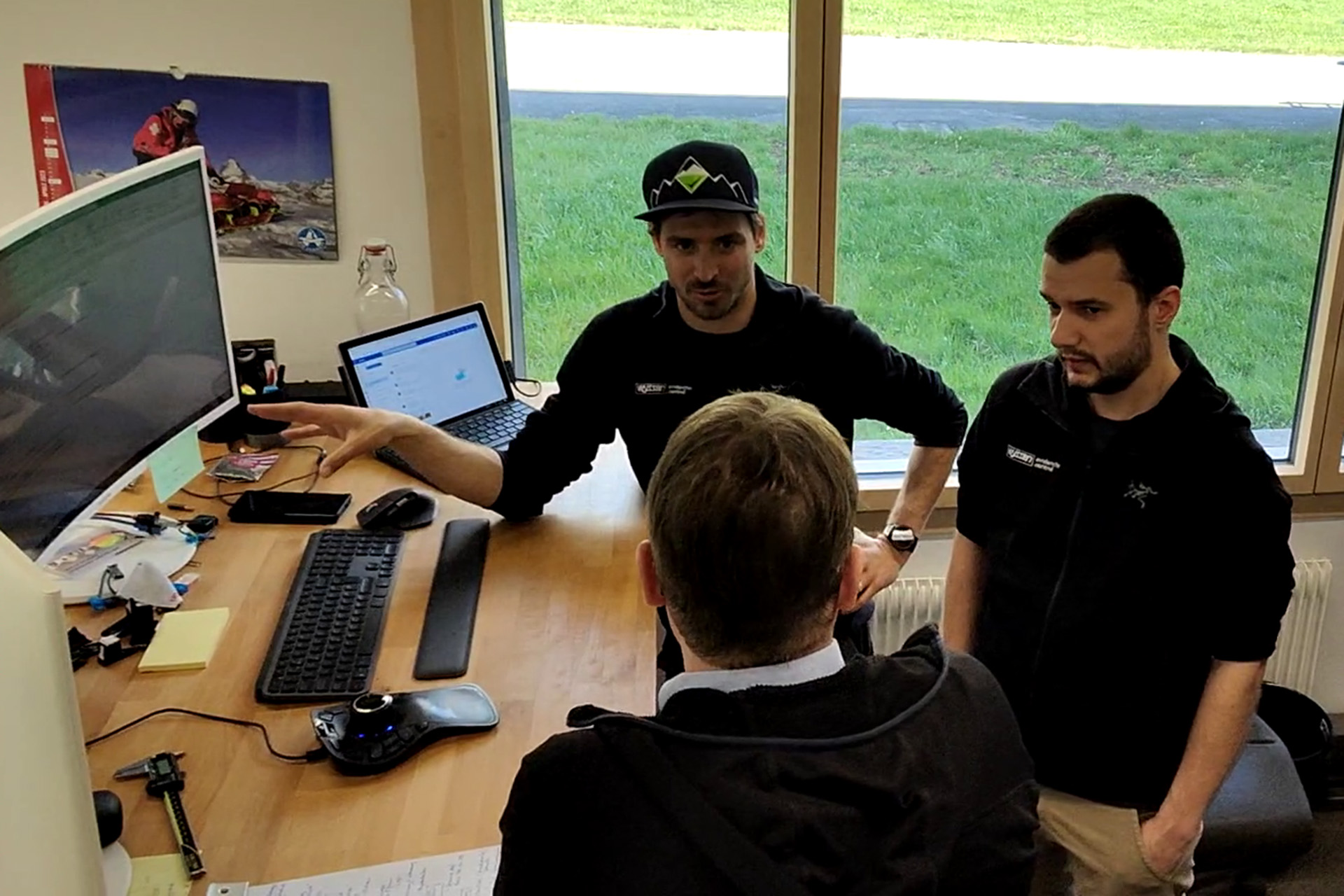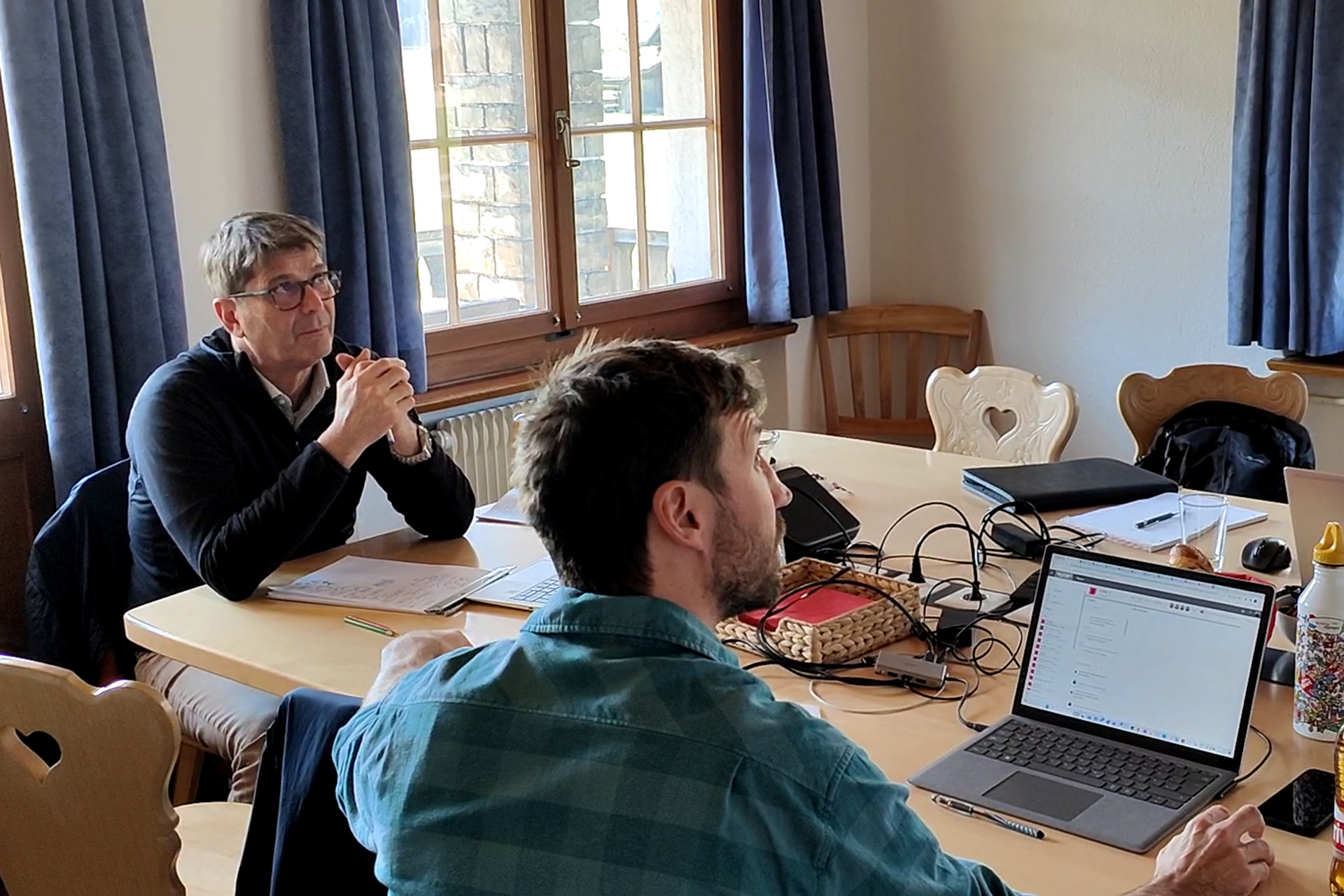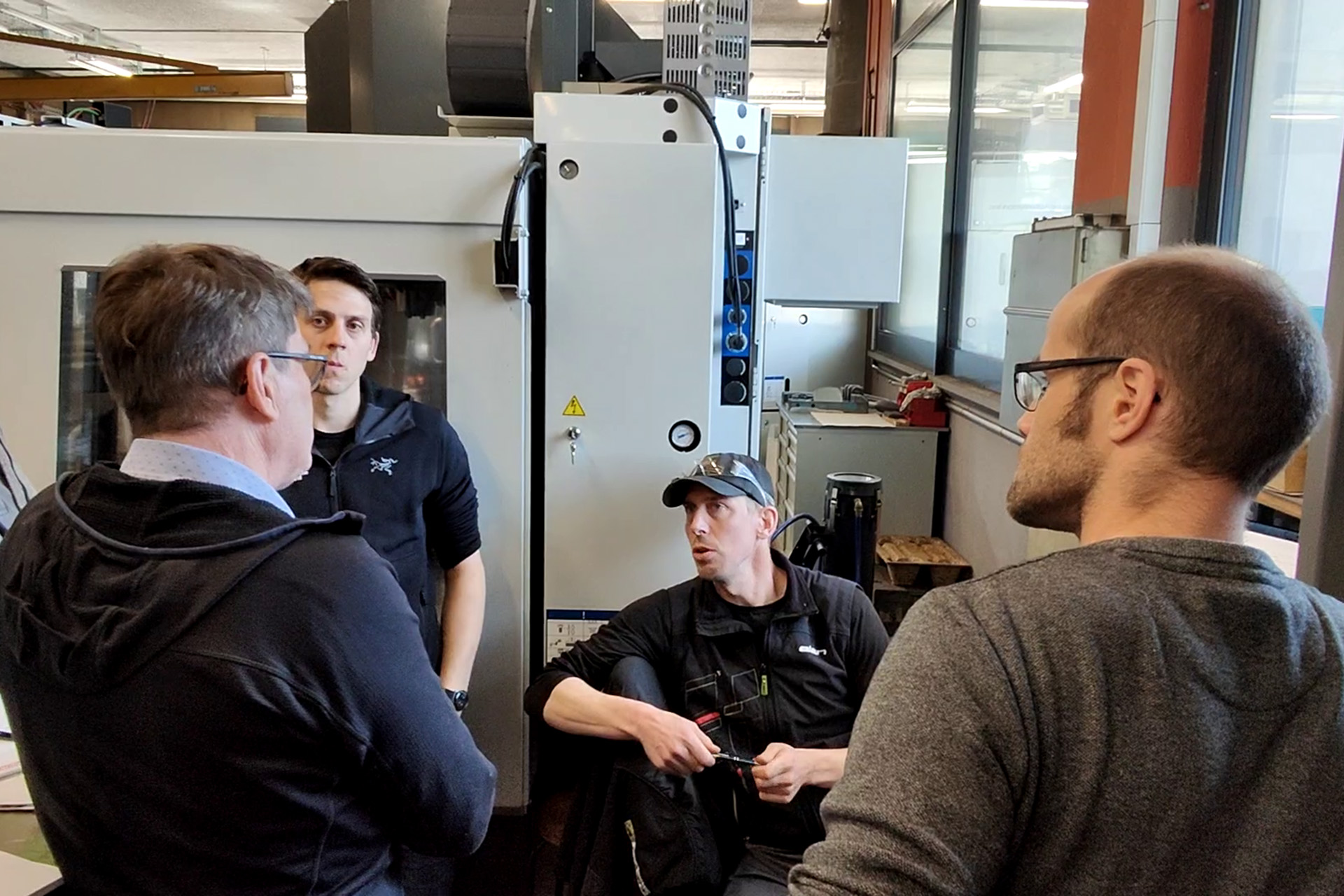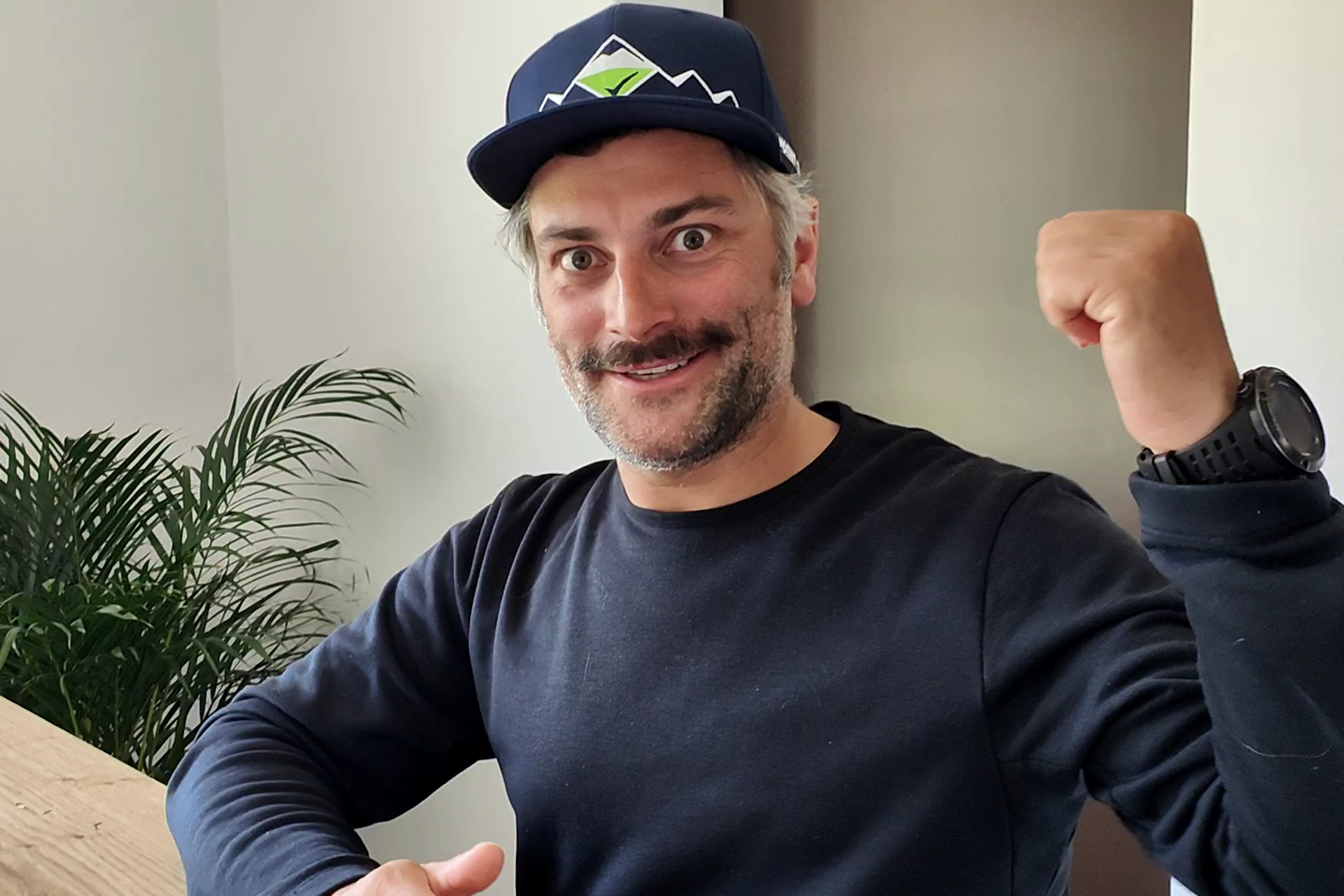 Image: Audit April 4 –6, 2023